ESET has fixed the problem that caused widespread system hangs. If you followed my instructions to disable NOD32, you can re-enable it by repeating those steps and changing one word: replace disabled with auto.
To recapitulate:
1. Boot into safe mode
2. In either the Run dialog or the Vista Start Menu search box, type the following:
cmd /k "sc config ekrn start= auto"

(Please note that the space after start= is required; goodness knows why…)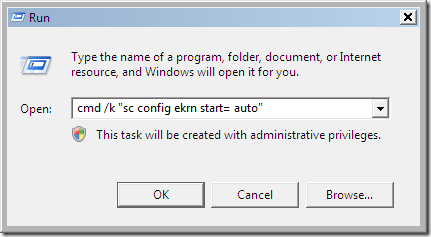 3. Watch for the success message, and reboot.